Civil Engineering - HOD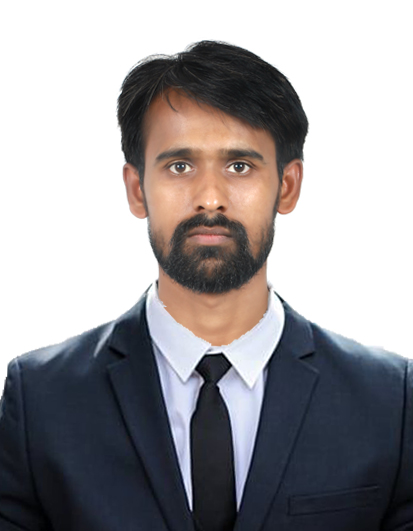 Dr. Joga Jayaprakash Reddy, a Professor in the Department of Civil Engineering, is the Head of the Civil Engineering Department. He has an impressive academic background, holding a Ph.D. in Civil Engineering from JNT University Anantapur, a Master's degree in Geotechnical Engineering from SRM University Chennai, and a Bachelor's degree in Civil Engineering from JNTU Anantapur. With 4 years of teaching experience and 3 years of research experience, Dr. Reddy has made significant contributions to the field.
His research work has resulted in the publication of 2 patents, 10 international journals, and 4 journals through national and international conferences. Additionally, he is a lifetime member of the Indian Society of Technical Education. Dr. Reddy's research interests primarily focus on Soil Stabilization using Eco-Friendly Materials, Sustainable Materials and Biopolymers.